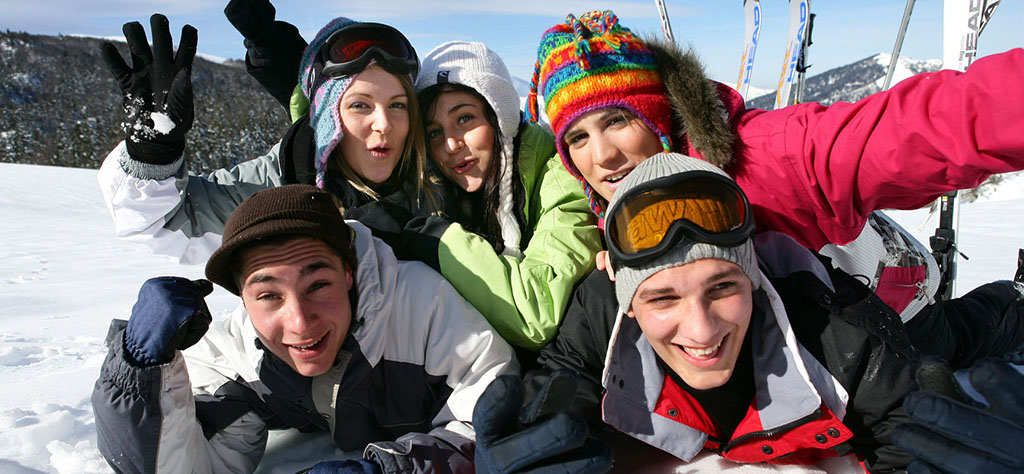 About Me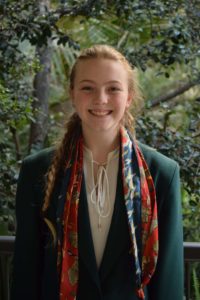 Hello To All Whom Are Interested In My Life,
My name is Sophie and I am a 15 year old Aussie from the Blue Mountains, New South Wales, Australia. I just started my year 11 preliminary course 2 weeks ago, however I am putting that on hold. Over the next 13 and a half months I will be documenting my journey leading up to and embarking my adventure as a Rotary Youth Exchange Student. Commencing on January 19th 2019 I will be departing from my beloved family and friends to independently instigate my quest across the vast oceans to Denmark for a year.
Over this next year my curiosity will be set free to observe the Danish way of life through a wonder-struck eye. Through this experience I hope to gain more appreciation for the people I love and acquire open-mindedness and insight towards life in general. Extending my connections from this isolated country out across the globe is an opportunity that continues to astound me even today.  (For any teens out there I highly recommend reaching out of your comfort zone and giving exchange a go.)
So yes, this is my current life in a nut-shell. I will be sure to post my first blog soon!
Bye Bye,
Sophie